We are in charge of making organic pasta from field to table and this makes us particularly attentive to every aspect of the agricultural supply chain.
We select the best organic wheat varieties, we grind them in our Mill, and we mix them with hillside spring water in our adjacent Pasta factory, which is dedicated to making Girolomoni pasta.
After being drawn, our pasta rests for 7 to 12 hours at 65 degrees, according to format. This slow drying process preserves the nutrients and brings out all the taste and aromas of the wheat.
Find out more about our selection of organic pasta made with Italian wheat.
Discover our points of sales

OUR PASTA MADE WITH ANCIENT GRAINS
Bringing back traditions to take biodiversity to the table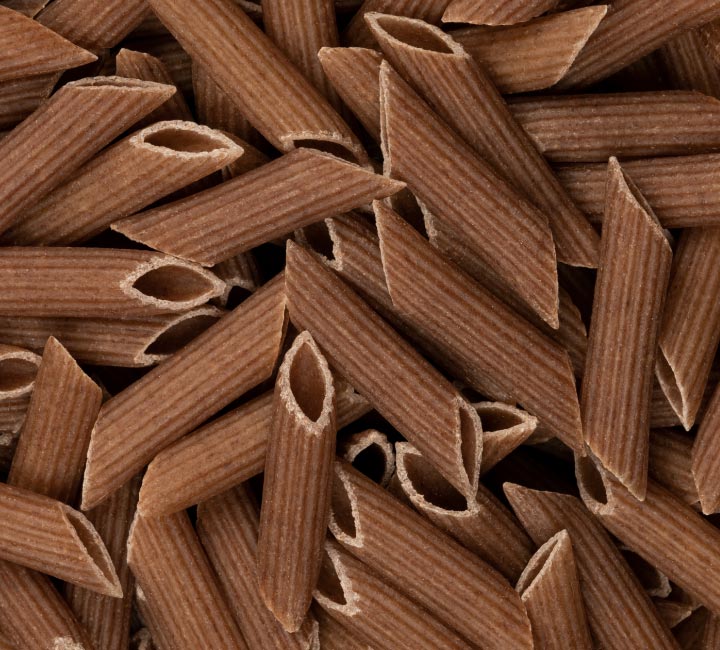 The quintessential dry pasta. A classic.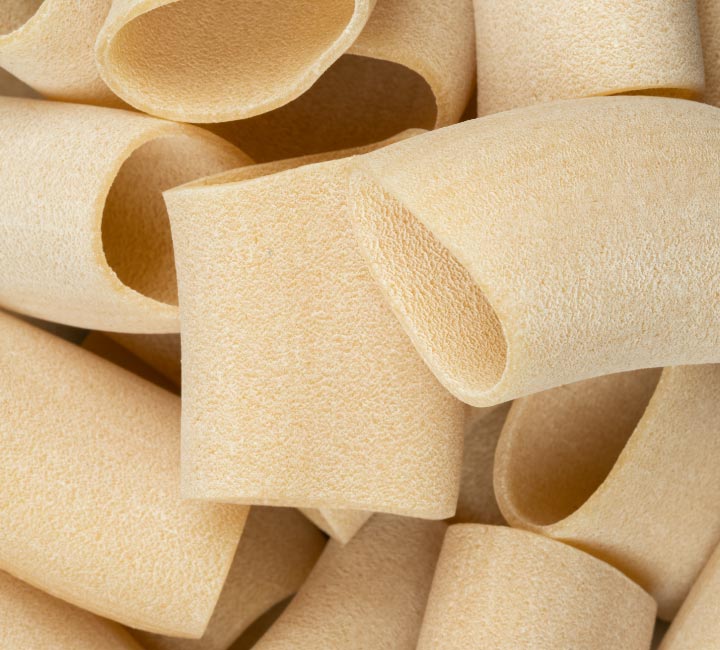 OUR PASTA SELECTED ACCORDING TO DRAWING METHOD
We give a shape to our organic pasta, choosing the ideal drawing and cutting method for the result we want to achieve.
Rough extruded pasta for a porous surface and smooth extruded pasta for a smoother surface.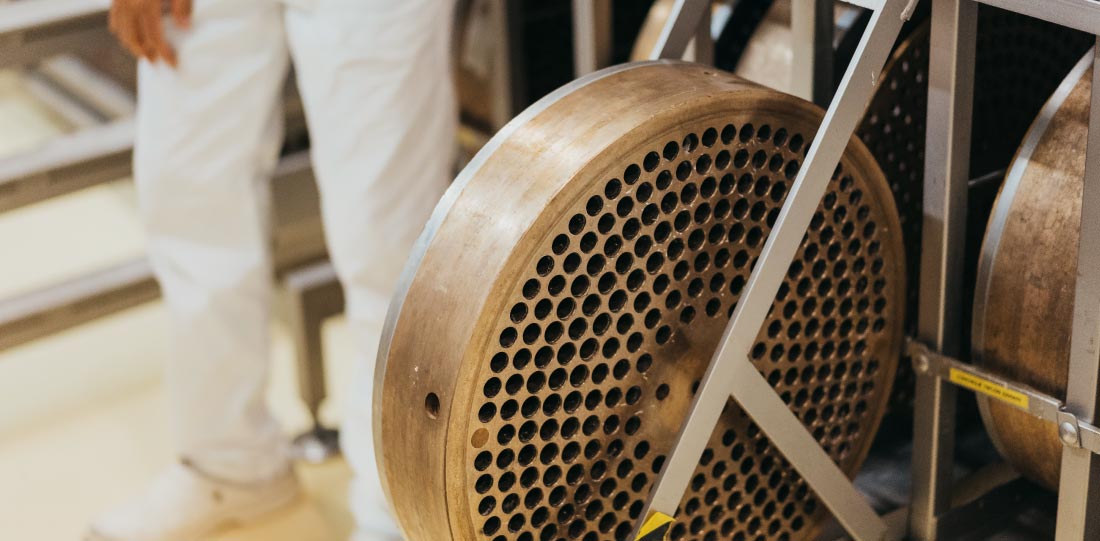 OUR PASTA SELECTED ACCORDING TO FLOUR TYPE
The flour we use for our pasta is the result of constant dialogue between farmers, millers and pasta makers, to provide as many nutrients and as much flavour and aroma as possible.
Whatever your taste, Girolomoni pasta will satisfy it.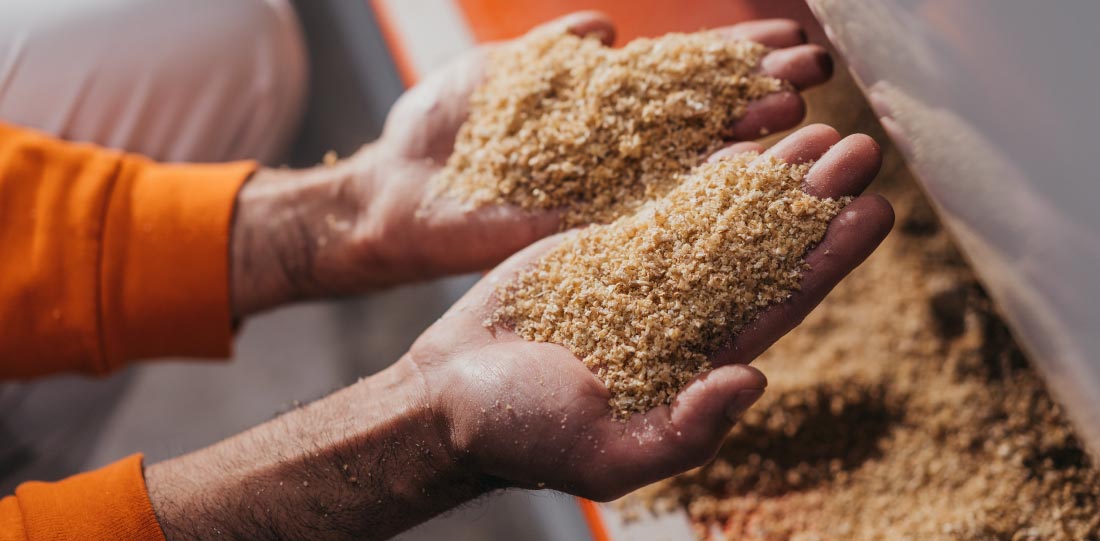 OUR PASTA SELECTED ACCORDING TO FORMAT
The Girolomoni organic pasta factory makes pasta in different shapes to make sure that you always find the right format for your recipes.

Do you want to buy our products?
Discover the points of sale and direct purchase to find all Girolomoni products.
Find sales points

Contact us to be able to communicate directly with each of our realities.
Contact us here