The certifications obtained by Girolomoni organic pasta all go to show just how much energy we dedicate to the quality of our products. We use strict quality control procedures throughout the production process.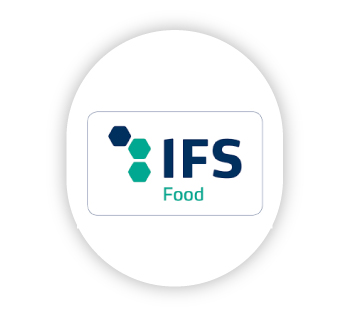 We received our IFS (International Food Standard) certification through the "Bureau Veritas" certifying body. The IFS represents the benchmark standard for food quality and safety, and it is a means developed to ensure the competence of the certified company in terms of security and food quality, for which it assesses every process.
The German Federal Union of Trade Associations (BDH) issued the IFS standard as a response to the needs of German large-scale retail businesses to check suppliers of branded food products. The IFS standard was subsequently used by the French association, FDC (Fédération du Commerce et de la Distribution) and in Austria.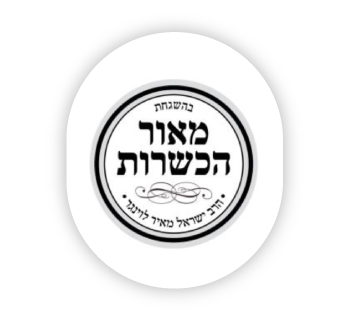 We have Kosher certification, issued by the Rabbinical Court of Central and Northern Italy.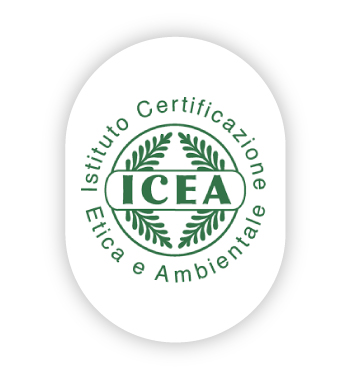 EU ICEA Organic Certificate
We have been awarded Organic Certification by the ICEA (Institute for Ethical and Environmental Certification).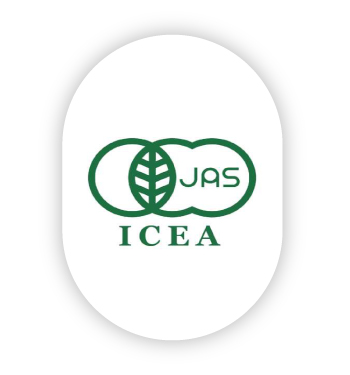 We have JAS (Japanese Agricultural Standards) certification, organic certifications for the Japanese market.