In addition to our organic pasta, we market under the Girolomoni brand other organic food products that will complement your pantry.
These are in particular grains (spelt, millet and barley) and pulses (beans, chickpeas and lentils), which are the result of crop rotation, essential to ensure health and preserve soil fertility.
You will also find our Italian-grown wheat flours for your baking recipes.
Rice, preserves, condiments and coffee complete the offers of our pantry. High-quality products resulting from collaboration with historic Italian companies that practice organic farming: oil from Calabria, pesto from Sarzana, couscous from Ferrara, coffee from Montecerignone, tomato sauces and rice.
Try products with extraordinary stories to enrich your pantry.
Find a point of sale near you

All cereals are from organic cultivations in Italy. Also useful to add variation to our diet with delicious dishes.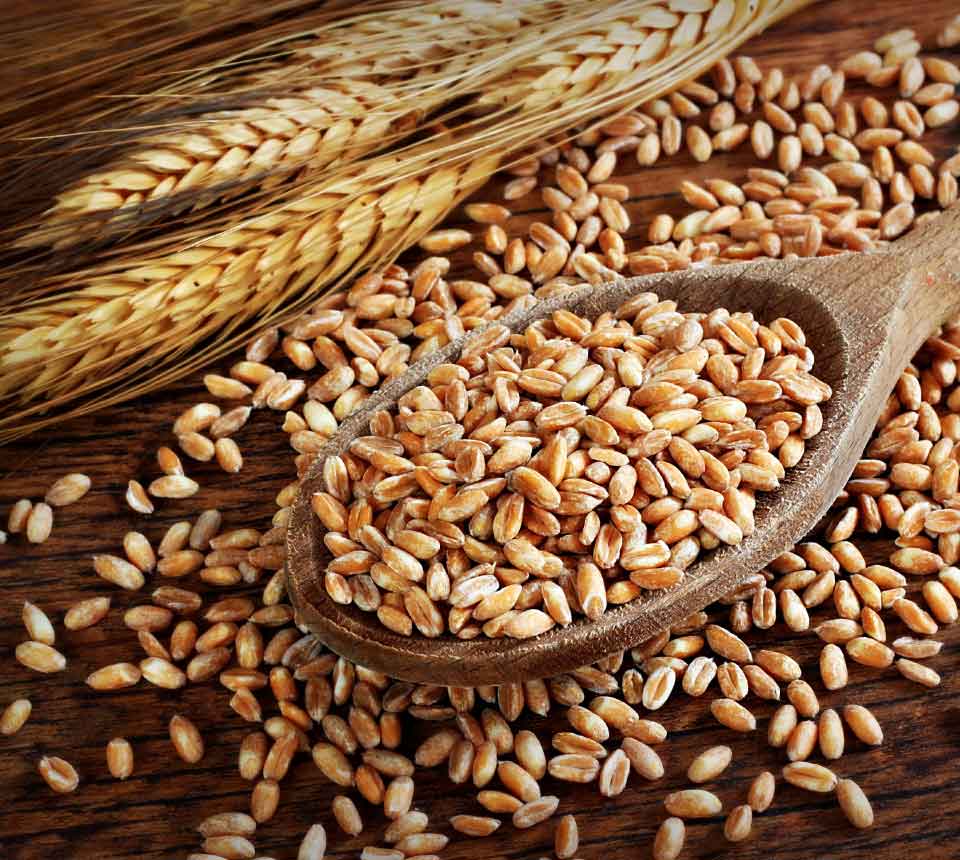 Our rice originates from organic cultivation farms located in the Piedmont and Lombardy regions.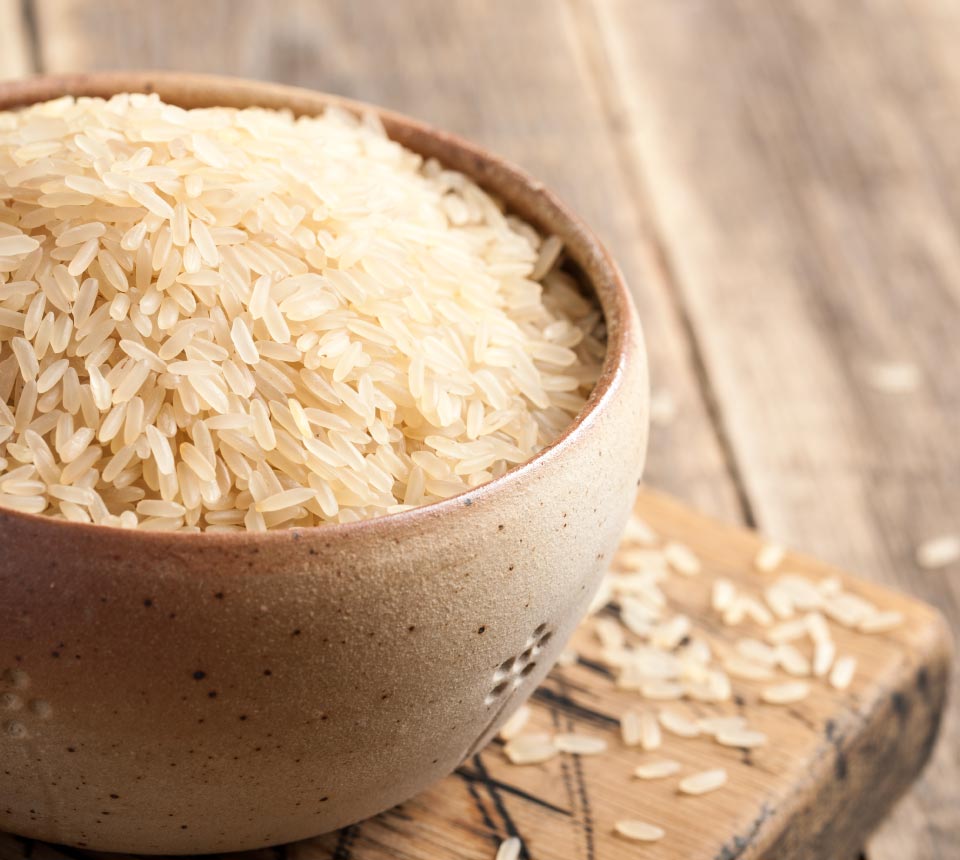 Taste the variety of pulses grown organically in Italy.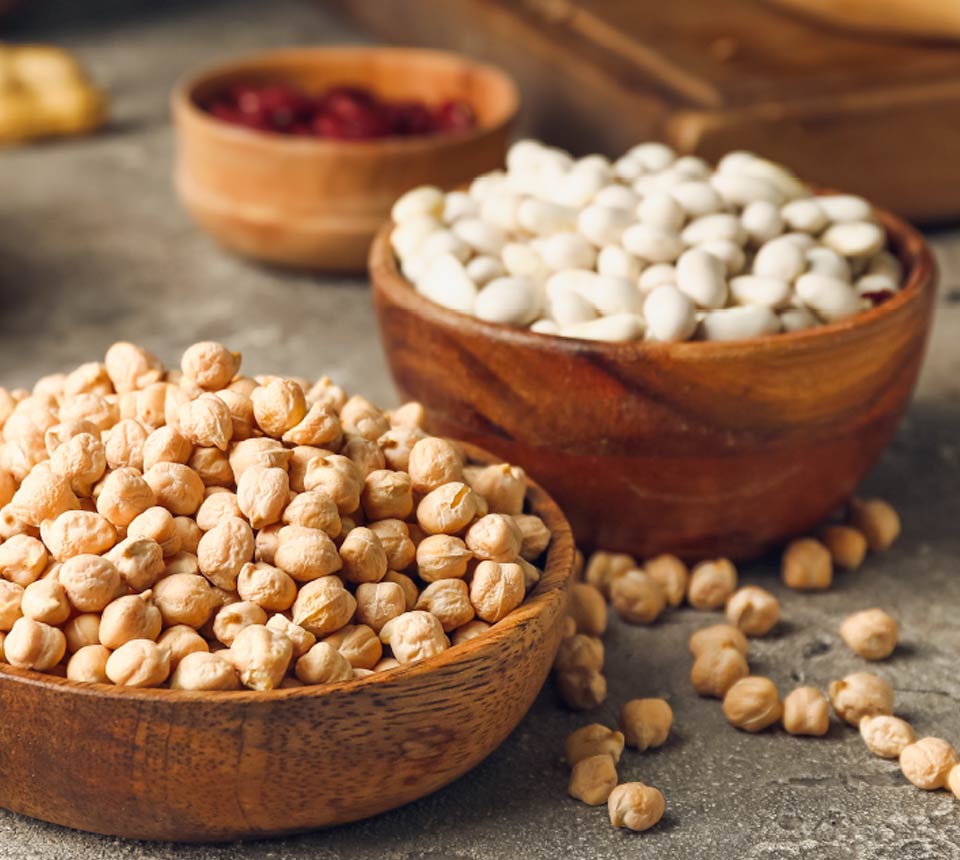 Taste the soups with mixes of cereals and pulses, with typical Central Italian ingredients from organic cultivations.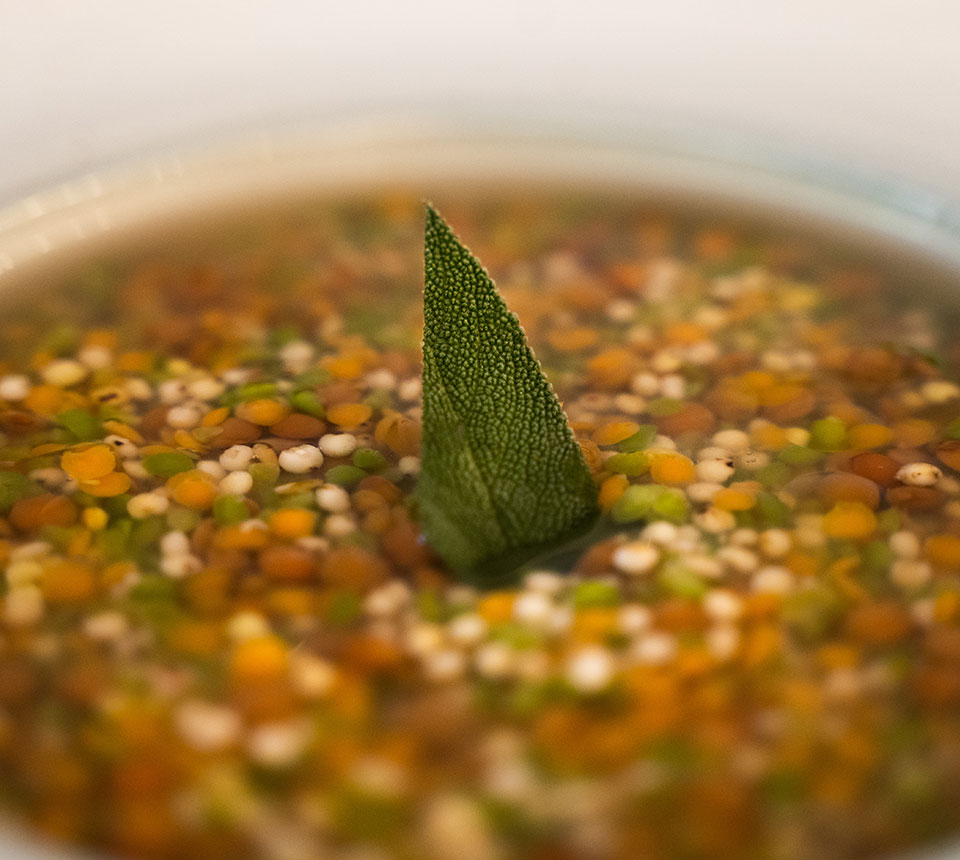 Produced using traditional Italian soft wheat.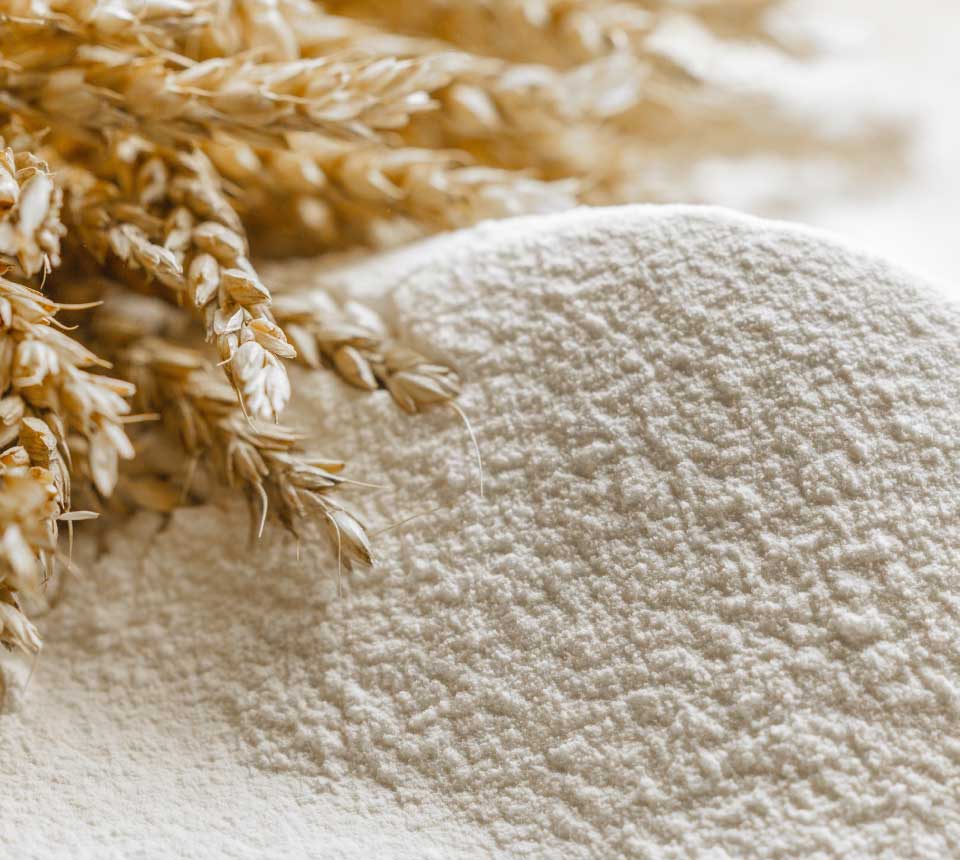 Bring to the table the Italian tradition of preserves, the result of fresh, ripe tomatoes grown organically in the province of Piacenza.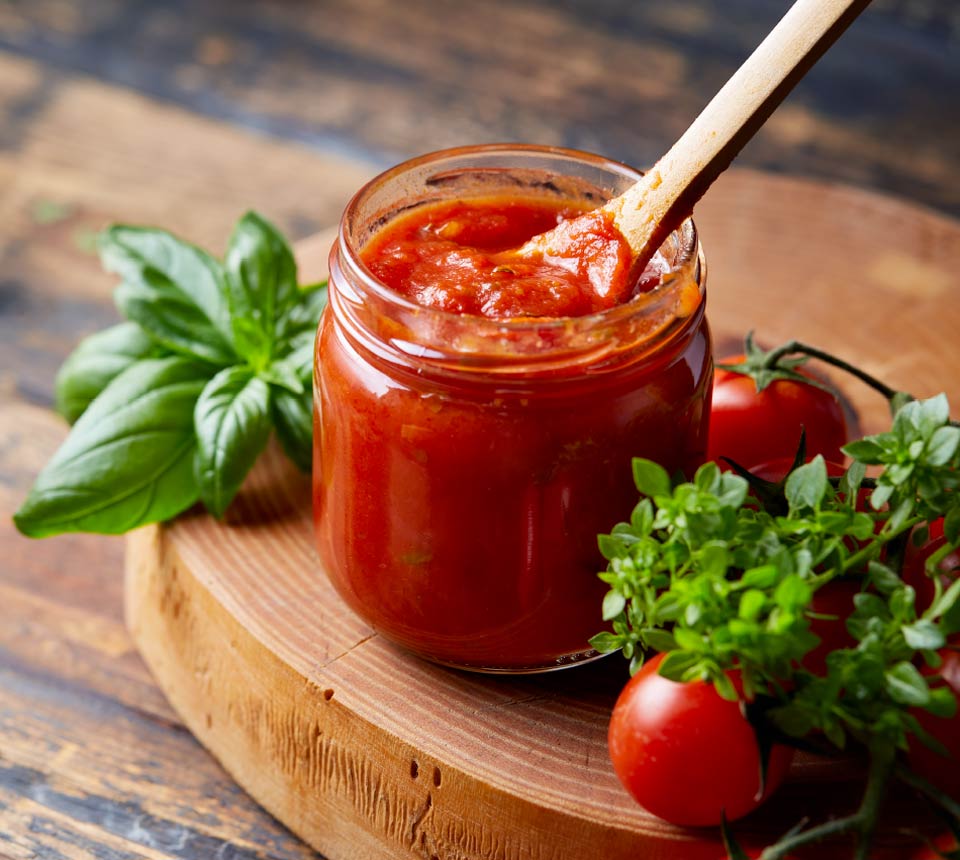 Enrich Girolomoni pasta with condiments originating from Ligurian and Calabrian factories.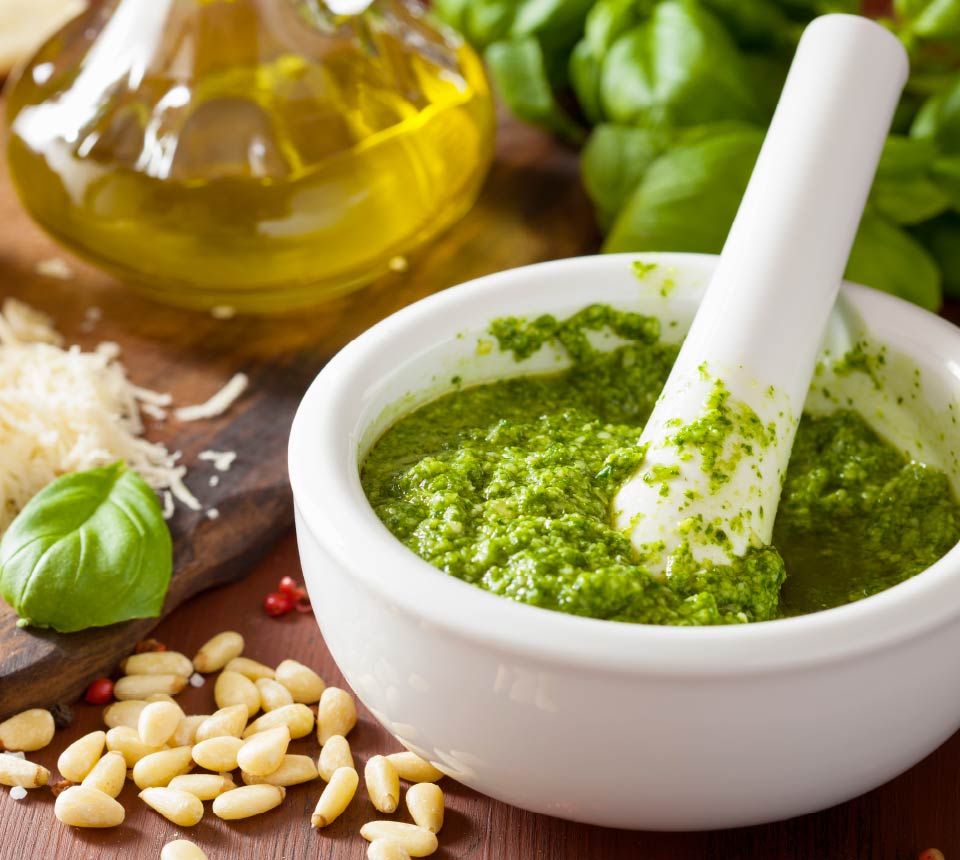 End your meal with a quality coffee, the result of a friendship and sharing project.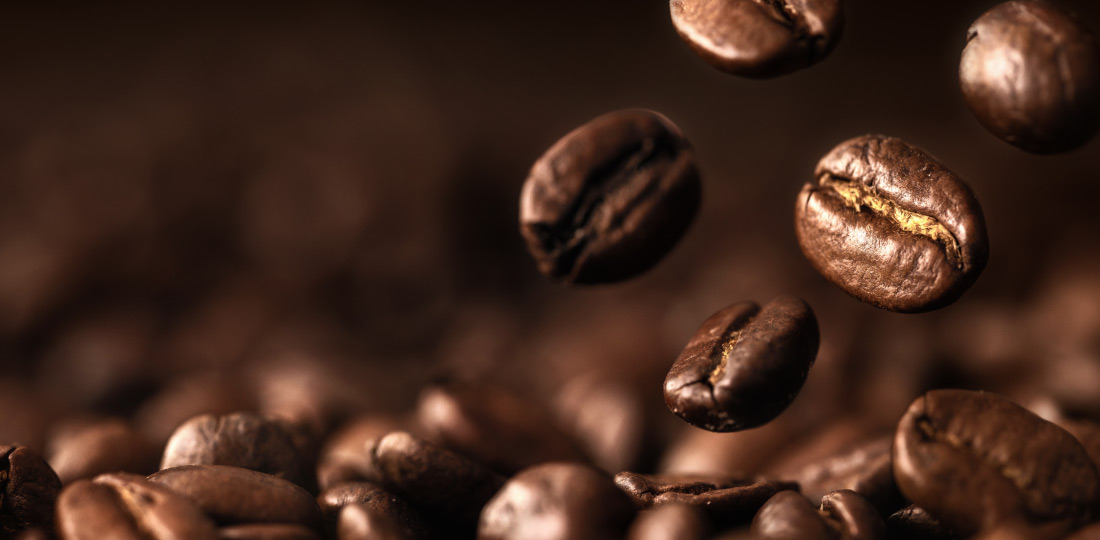 Do you want to buy our products?
Discover the points of sale and direct purchase to find all Girolomoni products.
Find sales points

Contact us to be able to communicate directly with each of our realities.
Contact us here