The area that hosts the Gino Girolomoni Cooperative is located on the Cesane plateau 550 meters above sea level near Urbino, Fossombrone and Isola del Piano. Pesaro and Fano are just 35 kilometres away.
To guide you at the discovery of our land, we have created this page where you can find useful info and links to explore the surrounding areas.
Villages and cities of art in the surrounding area

Urbino – 20 minutes
Fossombrone – 20 minutes
Urbania – 35 minutes
San Leo – 90 minutes
Cagli – 30 minutes
Frontone/Fonte Avellana – 40 minutes/60 minutes
Fano – 40 minutes
Pesaro – 45 minutes
Senigallia – 60 minutes
Corinaldo – 50 minutes
Republic of San Marino – 80 minutes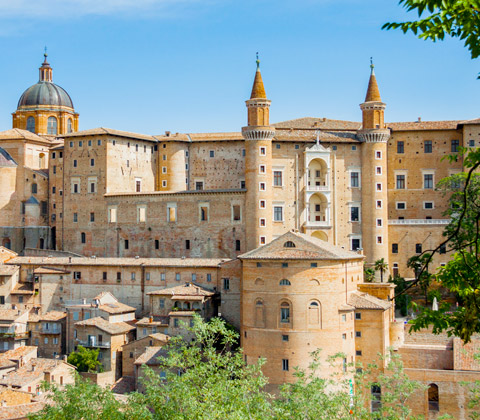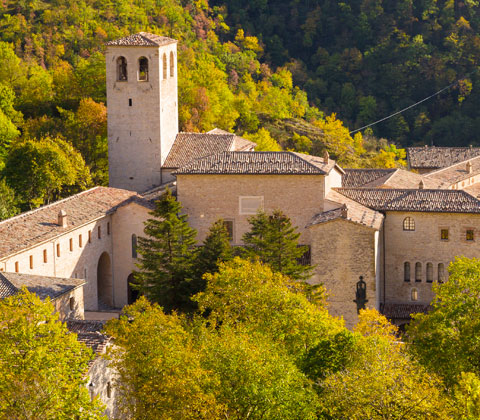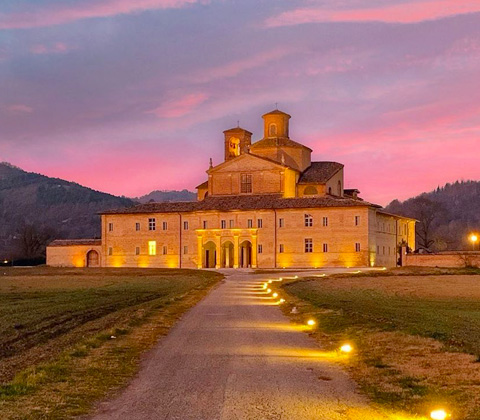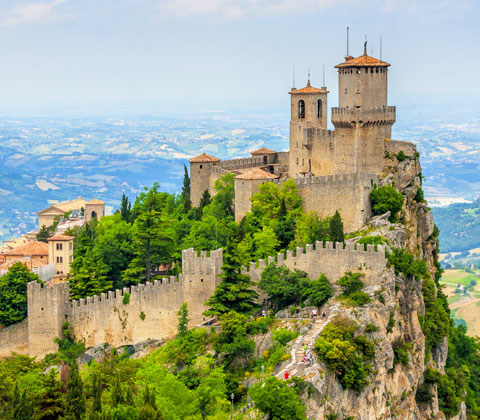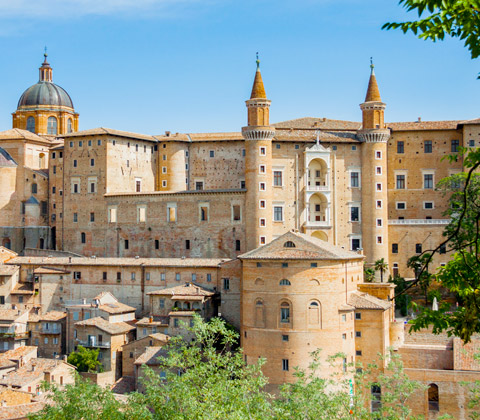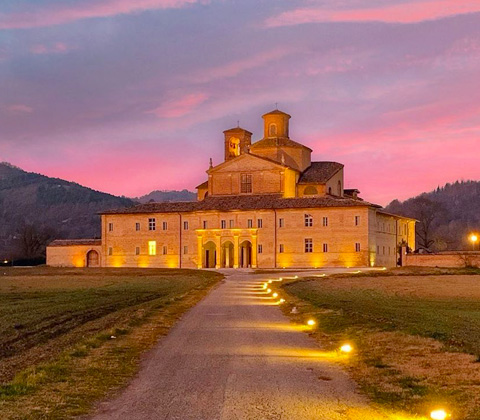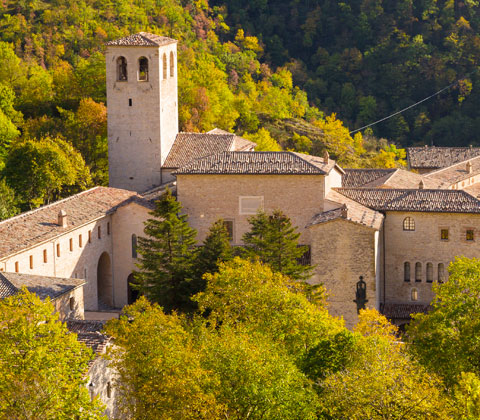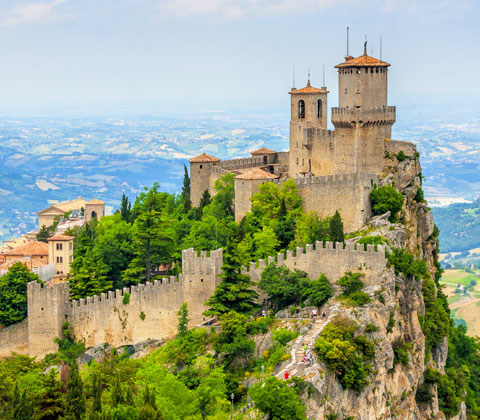 Easily accessible naturalistic areas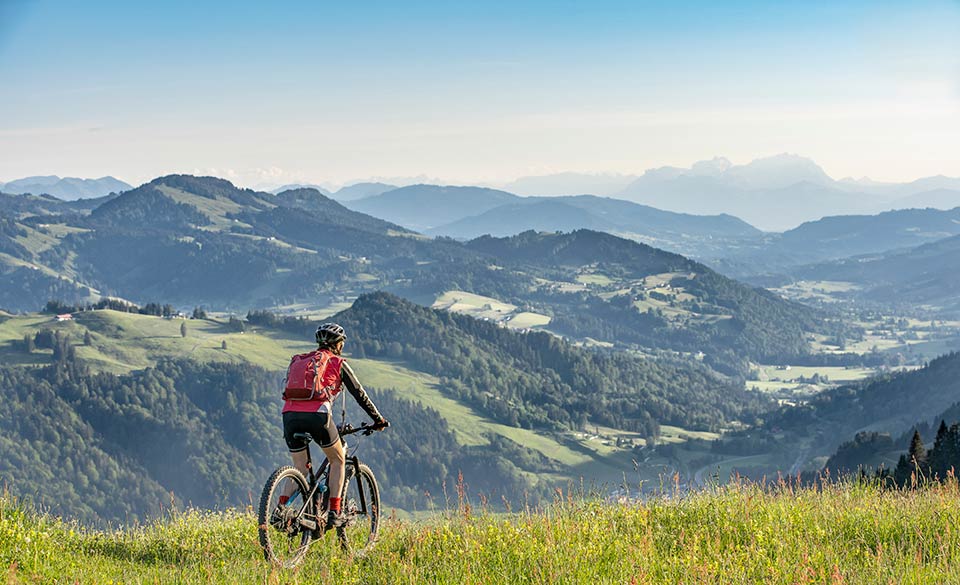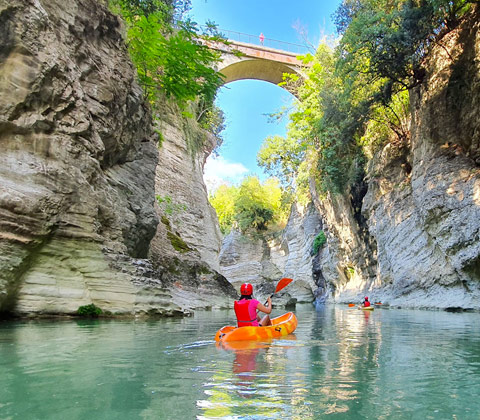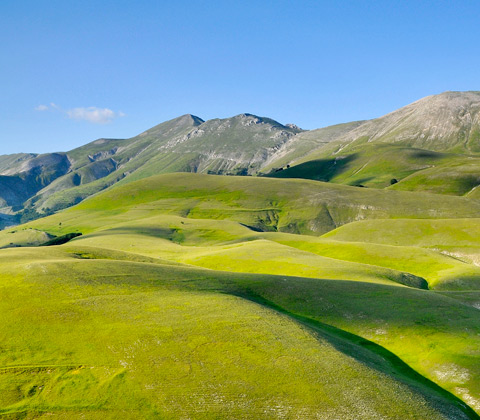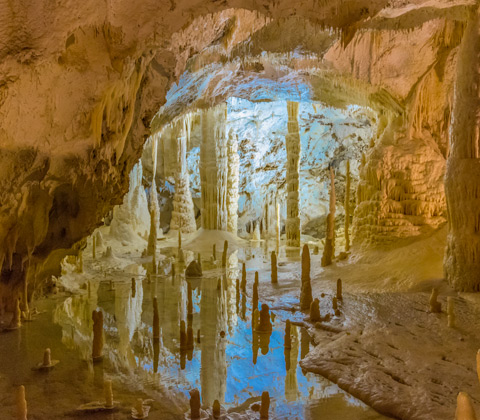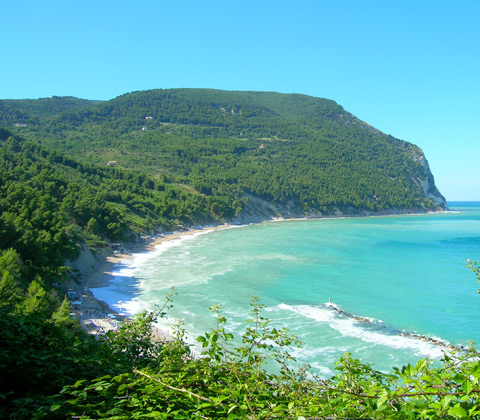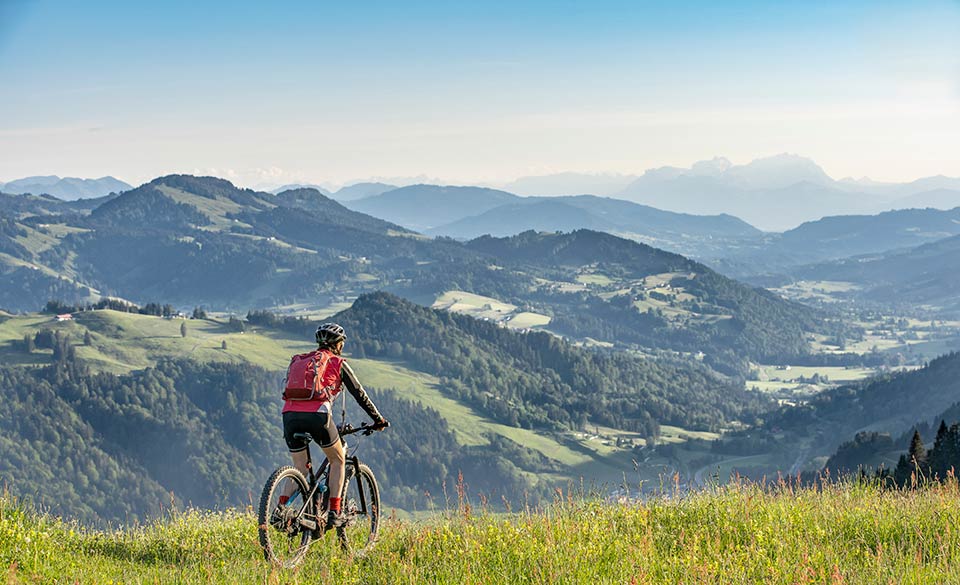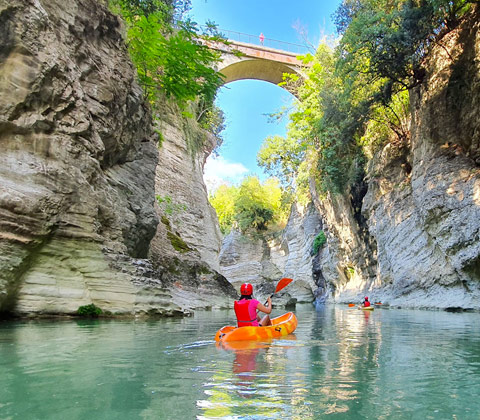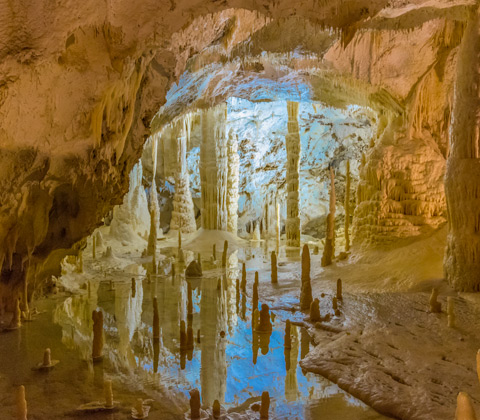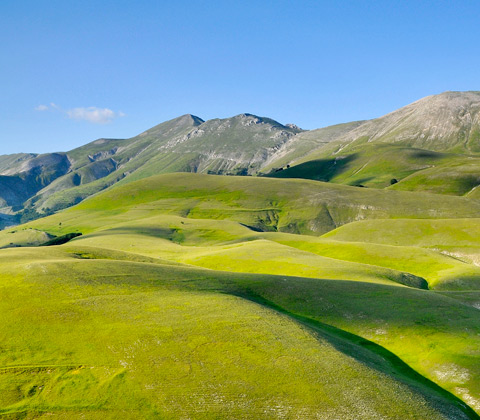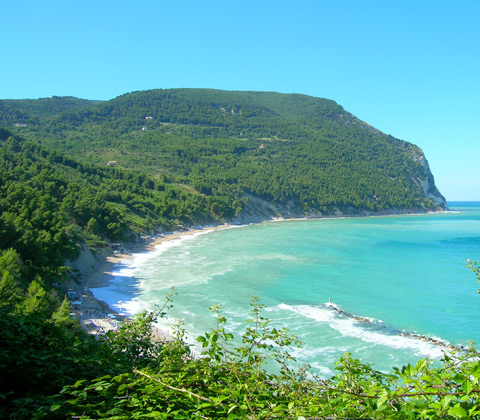 Do you want to buy our products?
Discover the points of sale and direct purchase to find all Girolomoni products.
Find sales points

Contact us to be able to communicate directly with each of our realities.
Contact us here